2020 Lenten Fish Fries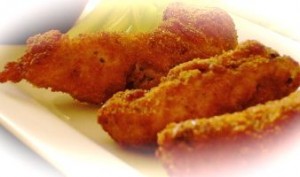 The Knights of Columbus will be hosting the Friday Lenten fish fries in 2020 in the John Schumacher Gym at St. Thomas School. Enjoy a delicious fried cod sandwich, sides, drinks, and dessert for $8.00, with a mac and cheese dinner option available for kids for the low price of only $2.00 (mac and cheese dinner available for adults for $5.00).
You can also purchase just a fish sandwich for $5.00.
Fish fry dates during Lent will be March 6, 13, 20, 27, and April 3.
Net profits will be used to benefit St. Thomas School.