Lenten Fish Fries Huge Success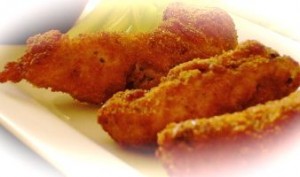 THANK YOU TO ALL OUR GUESTS!
The Knights of Columbus hosted Fish Fries on 5 Fridays during Lent in 2018 in the school gym. Guests enjoyed a delicious fried cod sandwich, sides, drinks, and dessert for $8.00, with a macaroni and cheese dinner option available for kids for the low price of only $2.00.
We would like to thank all those who attended our fish fries.
Because of your support, the Philo Knights of Columbus Council 13103 is able to donate $2,500 to St. Thomas School in Philo.
This money is to be used for an as-yet undetermined project at St. Thomas School.